Welcome To Summerspride Bengals
We occasionally have beautiful, healthy kittens for sale, available to cat lovers
who want a cat that is different, stunning and very very special
These wonderful felines are for people who can devote time and the
financial commitment to caring for them properly
SPECIALISING IN CHARCOAL KITTENS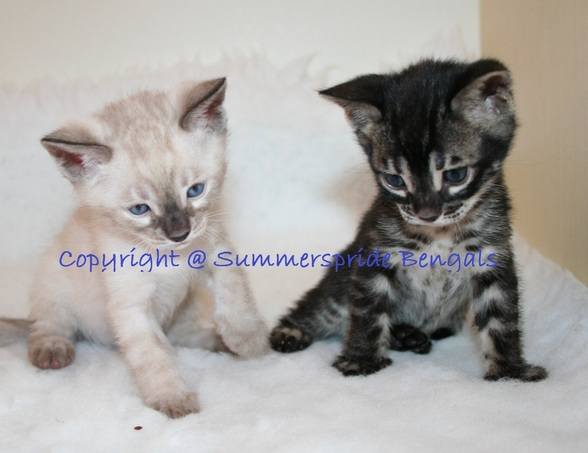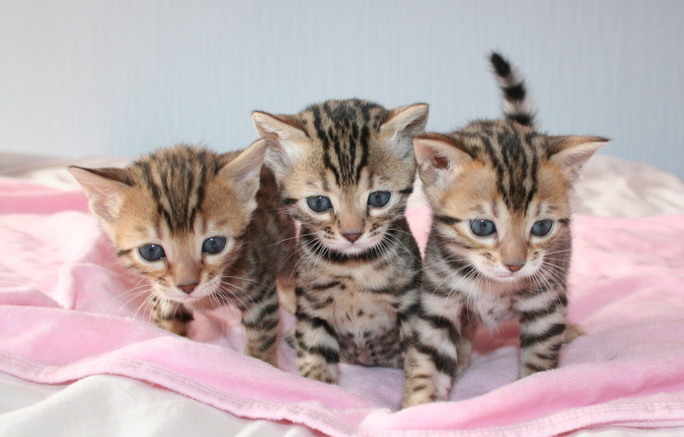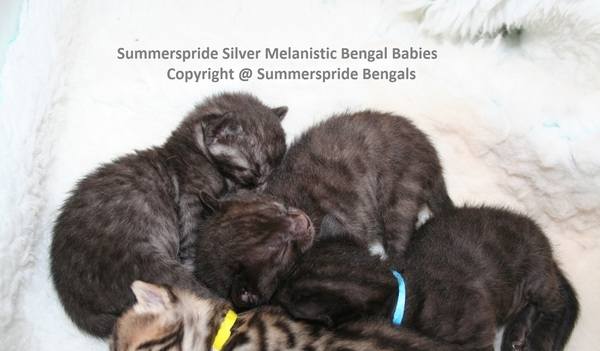 Copyright SUMMERSPRIDE Bengals
Hello and welcome to our world of Bengal cats
We have fallen in love with Bengals after buying our first Bengal Summer
we have been breeding beautiful healthy bengal kittens with the most Amazing temperaments
from health tested cats, now for Twelve years
We breed from healthy beautiful adults resulting in beautiful healthy kittens :-)
We occasionally have beautiful, healthy kittens for sale, available to cat lovers
who want a cat that is different, stunning and very very special.
These wonderful felines are for people who can devote time and the financial commitment
to caring for them properly
Please read our updated kittens page and have a look at our videos page :-)
Please read our updated About Bengals page :-) (why are bengals so expensive)
We have added a comments page, Website updated often
Cats leave paw prints on your heart :-) Bengals leave love spots on your soul :-)
There is no love like Bengal love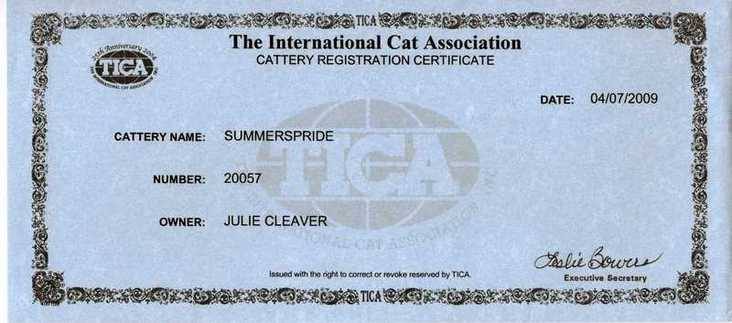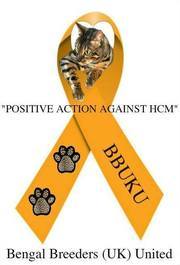 Copyright Summerspridebengals, no content to be copied without my permission please!!!
<!-- Begin Web-Stat code v 6.2 -->
<span id="wts578247"></span><script async type="text/javascript"
src="//server3.web-stat.com/2/578247/log6_2.js">
</script><noscript><a href="http://www.web-stat.net">
<img src="//server3.web-stat.com/6/2/578247.gif"
style="border:0px;" alt=""></a></noscript>
<!-- End Web-Stat code v 6.1 -->
<!-- Begin Web-Stat code v 6.2 -->
<span id="wts578247"></span><script async type="text/javascript"
src="//server3.web-stat.com/2/578247/log6_2.js">
</script><noscript><a href="http://www.web-stat.net">
<img src="//server3.web-stat.com/6/2/578247.gif"
style="border:0px;" alt=""></a></noscript>
<!-- End Web-Stat code v 6.1 -->